Introducing 
EUROPEER EXCHANGE
Simplicity matters
This is an effective approach to service provisioning. Simplicity matters regardless of the extremely high complexity of the underlying technologies.
Featured with technological laboratories and strategic points in Hong Kong, Frankfurt and Amsterdam we are ready to fulfill any non-standard request in any point of the World, providing our highly valued clients with easy and delicate solutions with no hurdles.
Business Consulting
Changes are permanent in IT and must be managed to make your IT solutions sustainable. Europeer offers a range of services that extends the lifecycle of resources and increases the performances of your IT infrastructure.
Digital Solutions
We will provide you with modern and high-speed communication. These can be messages or voice services. We will also conduct a stable Internet network that will help to exchange data or store it in the cloud storage.
Archive Management
Manage data with networks and analyze results over time. Easily share the required documentation, regardless of your geolocation.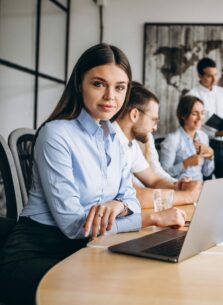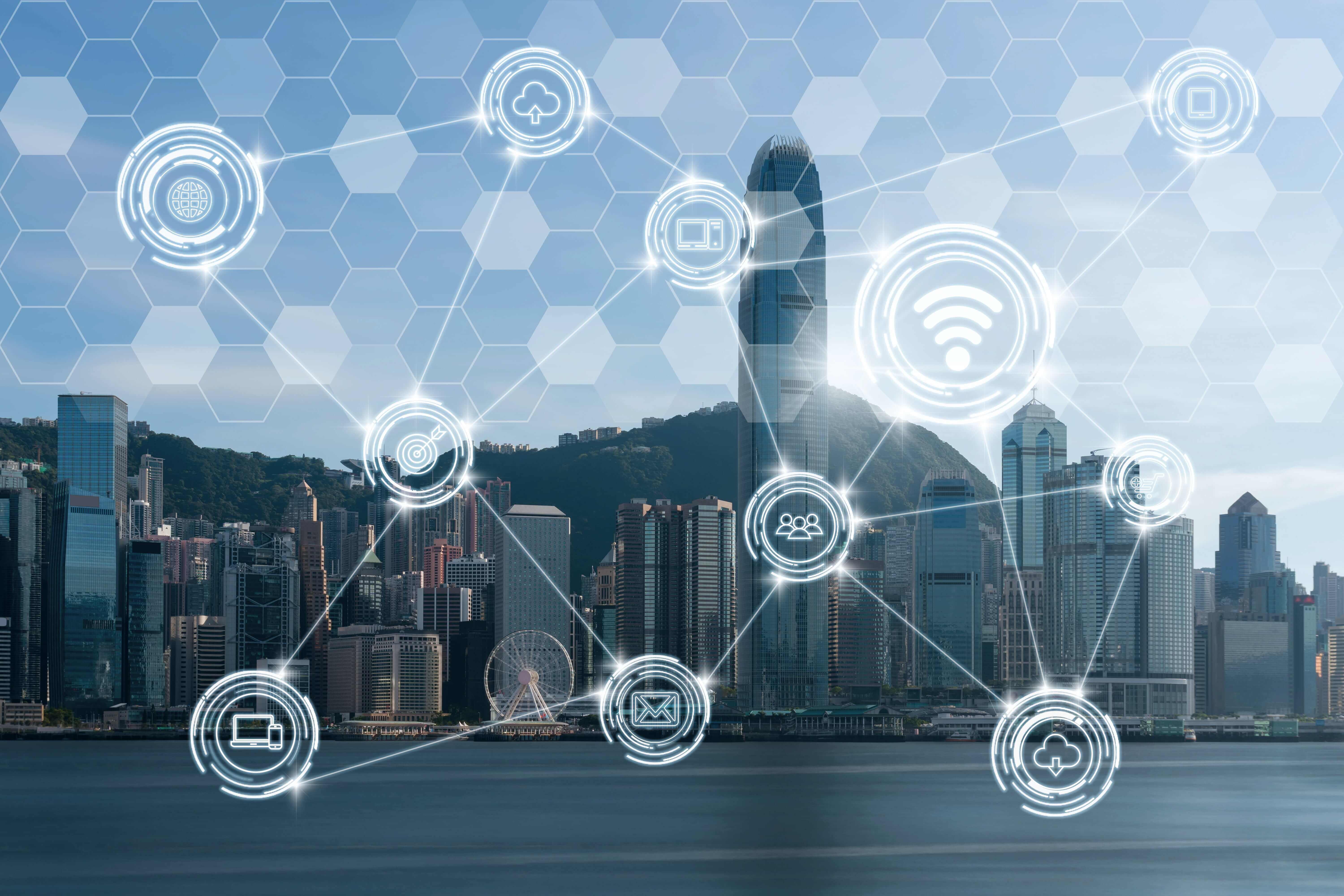 Investing in the digital future
Europeer offers high capacity switching carrier solutions and direct connectivity to an ever-growing list of services
Full-Time Services
Global Coverage
Hear from trusted clients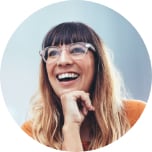 Amanda Johnson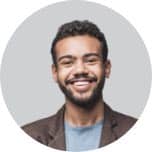 Bob Perry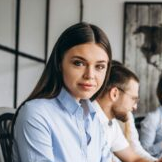 Kemilly Olivoto
"Our company needed to establish professional voice and SMS services in a short time. The Europeer team coped with the deadlines and now we are always in touch with our partners. The efficiency of our company has grown exponentially"
"Thanks to Europeer, we were finally able to collect and organize a large amount of our data, as well as quickly and efficiently transfer it to our clients and partners."
"Europeer company helped us to effectively integrate video surveillance systems and pass systems into the Internet of Things network, as well as to protect corporate data."
Looking for collaboration?
EUROPEER EXCHANGE
This website uses cookies to improve your web experience.